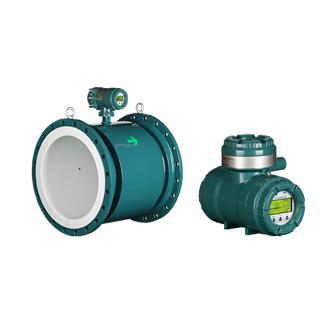 BASIC INFO
Yokogawa ADMAG AXW Magnetic Flowmeters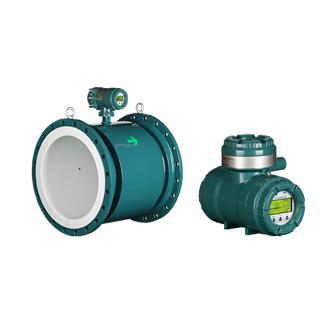 Product Details
Place of origin:Japan
Brand Name:Yokogawa
Product Description
The AXW is ideal for general industrial process lines and water supply/sewage applications. With outstanding reliability and ease of operation and maintenance, developed on decades of field-proven experience, the AXW will increase your benefits while reducing total cost of ownership.
Diameter: 25mm to 1800mm (1 to 72 in.)
Liner materials: PTFE, Variety of rubbers
Accuracy: ± 0.35% of rate
For water supply/sewage applications and general industrial process lines
FEATURES
 Stable Measurement
Our own dual frequency excitation method realizes
stable fl ow measurement even under high fl ow noise
in the fl uid with inhomogeneous conductivity or highly
concentrated slurry.
 Multiple Inputs and Outputs

Maximum four inputs/outputs of current, pulse, and
status signals can be equipped.
 Improved Operation and Monitoring

Function
Operation authority level setting for ensuring safety,
process data trend display, display backlight fl ashing
(Squawk) function, and data store / restore function
with display unit internal memory or microSD card
are available.
 Improved Maintainability
Diagnostic functions that contribute to preventive
maintenance of the plant are equipped. Diagnosis of
the device (built-in verifi cation function) that can be
executed without demounting from piping, electrode
adhesion diagnosis, and wiring connection diagnosis
are available.
Ordering Examples:

axw025
axw032
axw040
axw050
axw065
axw080
axw100
axw125
axw150
axw200
axw250
axw300
axw350
axw400
Packaging & Delivery
Packaging details:in carton or according to custom's service
Delivery Time:8-10 weeks
Why choose us?
1. 100% original yokogawa product, 100% quality assurance.
If you find a fake yokogawa. Please contact us without hesitation! We afford the shipment cost! We send you a new product asking zero cent!
2. Varied payment methods.We adopt L/C, D/A, D/P, T/T, and other methods.
3.all the goods we promise at least 1 year warranty!