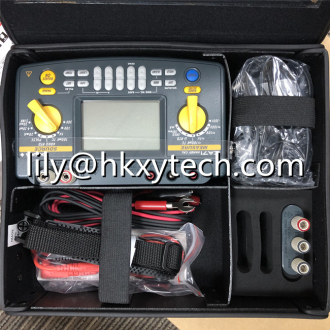 BASIC INFO
Yokogawa CA71 Multifunction Calibrator Portable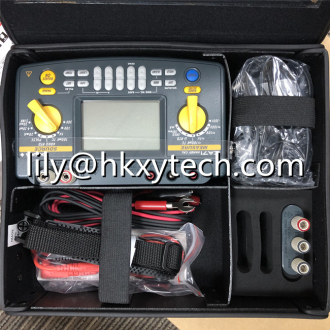 The CA71 Portable Calibrator is a small, lightweight, multifunction calibrator that can simultaneously source and measure voltage, current, resistance, TC, RTD, frequency, and pulse signals. The Handy Calibrator incorporates rotary switches for simple handling. Just open the carrying case cover and connect the cables, and you're ready to take measurements.
Source and measure operations can be performed at the same time.
(Select from the following source signal and measurement signal options: voltage,
current, resistance, thermocouple (TC), resistance temperature detector (RTD),
frequency, pulse).
AC voltages, including supply voltage, can be measured.
Includes a wide array of additional functions.
Easy operation.
Compact size and Lightweight
We promise 100% original brand new with 1-year warranty.
If you are interested in our products, please feel free to contact us!
-----------------------------------------------------------
HONGKONG XIEYUAN TECH CO., LIMITED
Add: 7-A16,Caishen Commercial Plaza,Hankou Railway Station,Wuhan, China
Contact: Ms. Lily
Email: lily@hkxytech.com
WhatsApp/Skype: +86 13789949182