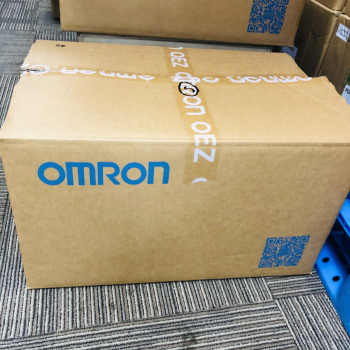 BASIC INFO
We promise 100% original brand new with 1-year warranty.
If you are interested in our products, please feel free to contact us!
-----------------------------------------------------------
HONGKONG XIEYUAN TECH CO., LIMITED
Add: 7-A16,Caishen Commercial Plaza,Hankou Railway Station,Wuhan, China
Contact: Ms. Lily
Email: lily@hkxytech.com
WhatsApp/Skype: +86 13789949182
E4PA-LS50-M1-N
E4PA-LS200-M1-N
E4PA-LS400-M1-N
E4PA-LS600-M1-N
XS2F-D521-DG0-A
XS2F-D521-GG0-A
E4PA-C01
High-precision detection with a wide range of measurements.
Four types of Sensors are available with maximum sensing distances of 0.5 m, 2 m, 4 m, and 6 m. With the 0.5-m type, a repeat accuracy of 1 mm or better has been achieved.
The Sensor is ultrasonic, so it is not affected by the color of objects.
A variety of materials can be measured, including transparent and reflective objects. Measurements are performed with no contact, so even highly-viscous liquids are no problem.
A setting plug with a temperature compensation function makes it easy to set the sensing range.
The sensing range can be set by the Setting Plug, which is included with the Sensor. No special controller is required. The Setting Plug's built-in temperature sensor provides superior temperature characteristics of ±1% FS.