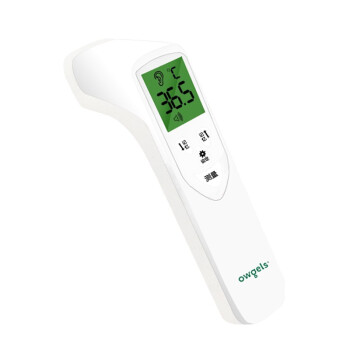 BASIC INFO
An infrared thermometer is a thermometer whichinfers temperature from a portion of the thermalradiation sometimes called black-body radiationemitted by the obiect being measured3. Principle. An infrared thermometer is a device thatmeasures the infrared radiation-a type ofelectromagnetic radiation below the visiblespectrum of light-emitted by an object. The most basic design of infrared thermometers consists of a ens to focus the infrared thermaradiation onto a detector. which converts theradiant energy into an electric signal. This configuration facilitates temperature measurement from a distance. without the needfor contact with the object to be measured.
CONTACT US
Mobile: 86-13789949182
Email: lily@hkxytech.com;
Whatsapp/Skype: 86-13789949182


KEY FEATURES
Temperature range: 32℃-43℃ (90-109.4℉)
The accuracy of temperature measurement: ±0.3℃(0.54℉)
Reaction time: 0.5 seconds
Measurement distance: 3-5cm/1.18-1.97"
Automatic shutdown: about 7 seconds
Display accuracy: 0.1℃(0.1℉)
Operating environment temperature: 10℃-40℃(50-104℉)
Relative humidity: < 80%
Product size: 140*80*40mm/5.51*3.15*1.57" (length*width*height)
Net weight: 110g (batteries are not included)
Battery: 2*1.5 V AAA batteries (batteries are not included)
* We will send english version, with retail package.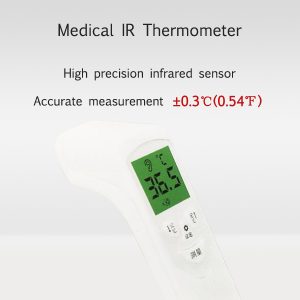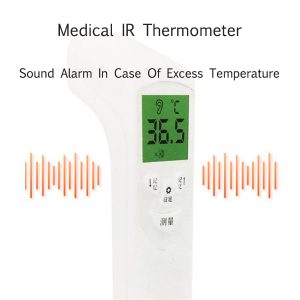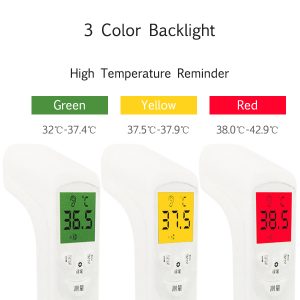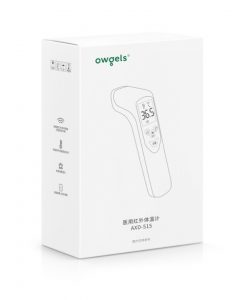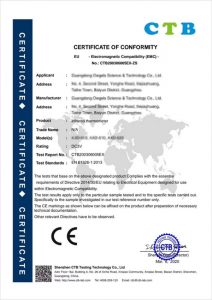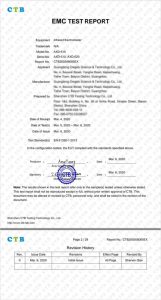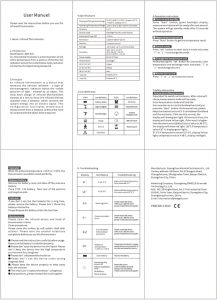 CONTACT US
Mobile: 86-13789949182
Email: lily@hkxytech.com;
Whatsapp/Skype: 86-13789949182
Add: UNIT A1.9/F SILVERCORP INTERNATIONAL TOWER707-713 NATHAN ROAD MONGKOK KOWLOON HONGKONG